Service

---
Prepaid Maintenance
Ford Protect Premium Maintenance Plan
A properly maintained vehicle lasts longer and runs more efficiently than one that isn't maintained. Premium Maintenance from Ford Protect not only covers your routine oil changes - it covers multi-point inspections, as well as preventative care and replacement of normal "wear and tear" items that require periodic attention. Ensure optimal operation, reliability, and safety with a Premium Maintenance Plan.
Service & Parts Info
Mon - Fri

7:00 AM - 6:00 PM




Sat

8:00 AM - 1:00 PM




Sun

Closed
Mon - Fri

8:00 AM - 5:00 PM




Sat

8:00 AM - 1:00 PM




Sun

Closed
Visit Pearson Ford for Ford Service in Zionsville, IN
When the time comes for Ford service, head to Pearson Ford, serving Whitestown and Carmel. Our state-of-the-art service center is staffed with experts who will be pleased to help you with whatever Ford service you may need. We provide a Quick Lane® Express Service option as well as Recall Service and Service Financing at our location! Come see why customers in Zionsville, IN, and the surrounding areas, visit us for Ford service & repairs.
Certified Ford Service Near Zionsville, IN
What makes service at Pearson Ford different? For one thing, we have a state-of-the-art facility that's equipped with the latest diagnostic and repair tools for your Ford. We also use OEM and Ford-approved parts, fluids, and accessories. Of course, our people make the biggest difference. We employ Ford-certified technicians who will perform services like these: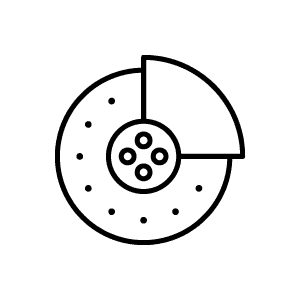 Brake Service
Regular brake inspections can keep you safe and save you money at the same time. You know how important brakes are for your safety, and catching an issue with your brake pads (rear and front), rotors, or fluid early can keep it from developing into a costly and dangerous problem.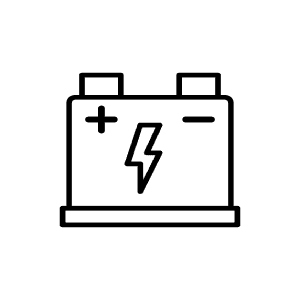 Battery Service
We'll gladly test your battery at Pearson Ford to see how much charge it can still hold. If you need a replacement battery, we can install it at Pearson Ford.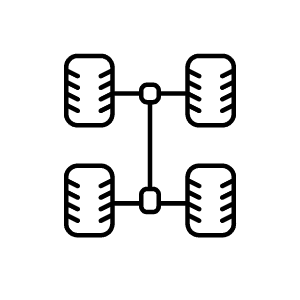 Wheel Alignment Service
Wheels can fall out of alignment from time to time, either by the rigors of daily driving or by a larger event like hitting a pothole. It's good to get a two-wheel or four-wheel alignment service once a year or so. This allows our technicians to inspect your wheels' alignment and make corrections if needed.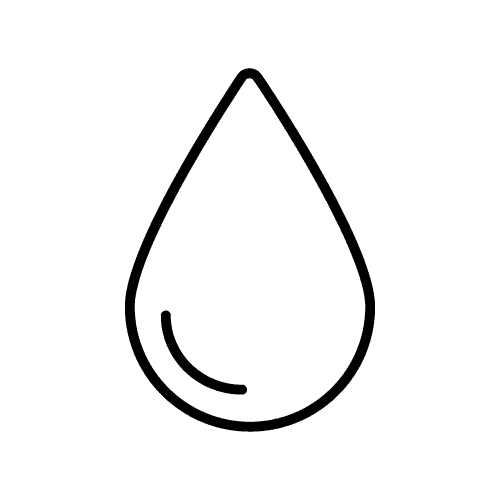 Engine Oil
Regular oil changes can keep your vehicle's engine from becoming damaged. Avoid higher mileage oil changes to prevent damage to your engine and costlier repairs.When we change the oil, we'll use Ford-approved synthetic, conventional, semi-synthetic, or diesel oil, as well as OEM oil filters, to ensure that your engine gets only the best.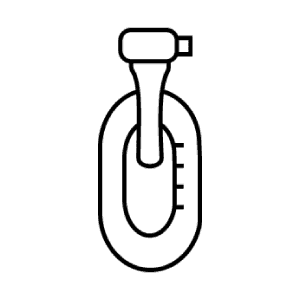 Transmission Service
The transmission in your Ford is responsible for transferring the engine's power to the wheels, so it's a key part. It's also relatively low-maintenance, usually requiring only a transmission fluid exchange at the recommended interval.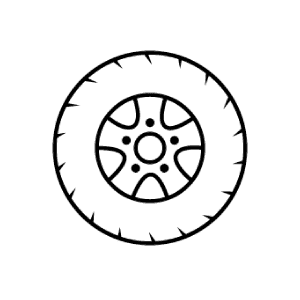 Tire Service
From regular tire rotation and tire inspection to tire repair, we can handle a wide variety of tire services at Pearson Ford. We can install new tires and help you keep them in good condition the whole time you use them.
Quality Ford Service Is Available at Pearson Ford in Zionsville, IN
Finding great service for your Escape, F-150, or other Ford model is as easy as heading to Pearson Ford, serving Zionsville, IN. When you visit us, you'll find a state-of-the-art service center packed with the latest and best diagnostic and repair tools, as well as OEM parts, fluids, and accessories. These are only some of the benefits you receive when you choose our certified service center. We are currently hiring automotive technicians, if you think you have what it takes then apply today! Our technicians have been factory-certified, and our pricing is competitive. If you are curious whether to service or trade in service or trade in your vehicle, our experts can help you decide what is best. We offer complimentary pick up and delivery for services at our dealership. We also provide service video tips that you can browse through to see the services we provide. Check out our service coupons to save even more, and then schedule your appointment at Pearson Ford, not far from Whitestown, IN.
Windshield Wiper Blades
Coolant Fluid Exchange
Cabin Air Filter Replacement
Engine Air Filter Replacement
Multi-Point Inspection
Winter Maintenance Tips
HVAC Services
Fluid Exchange Service
Air Duct Cleaning Service
Spend & Save
Fuel Injection Service
The Works Service Package
Spring Maintenance Tips
Keyless Battery Replacement
Recommended Maintenance Service
A/C Recharge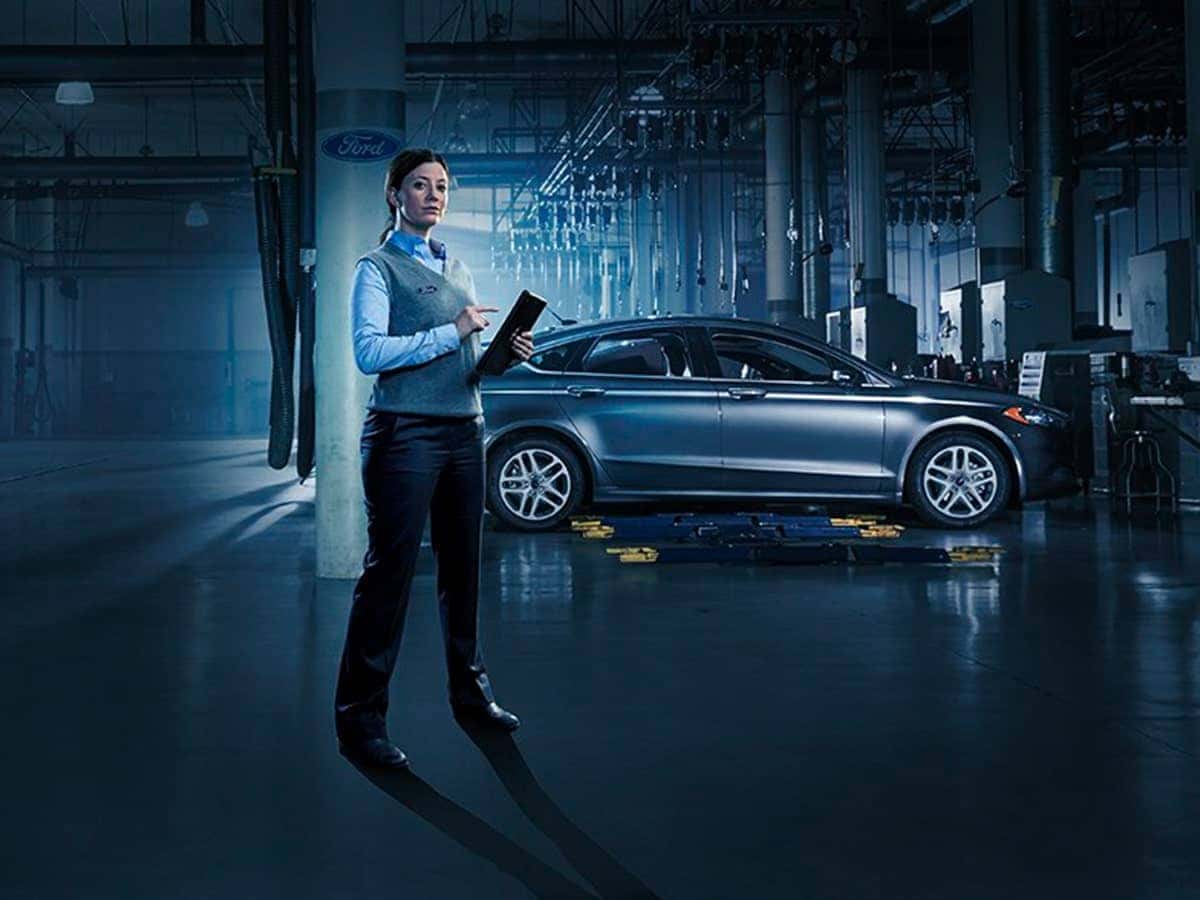 Schedule Your Next Service Appointment at Pearson Ford, Serving Westfield, IN
If you're headed in for certain services, you can take advantage of Ford Service Quick Lane, which requires no appointment. Services that qualify include oil changes, tire rotations, wiper blade replacements, and more. If you'd rather make an appointment, give us a call or use our online service scheduler. We look forward to serving you!
Schedule Service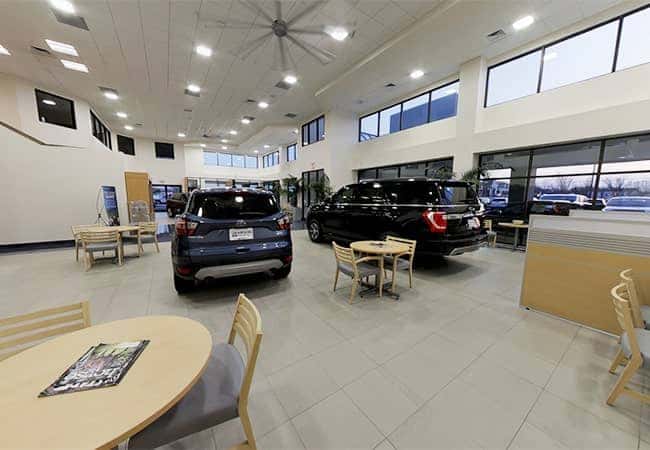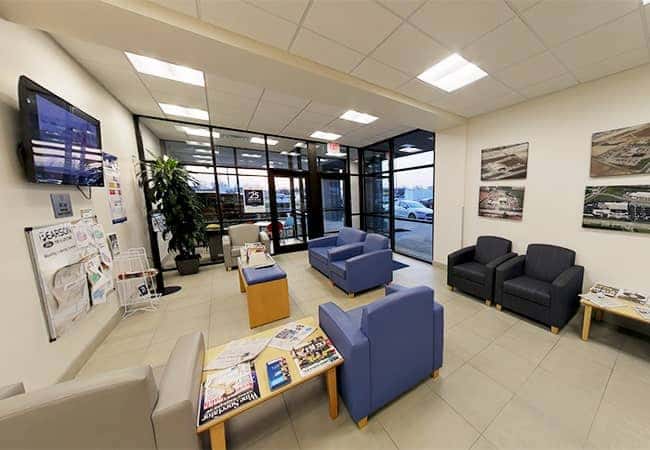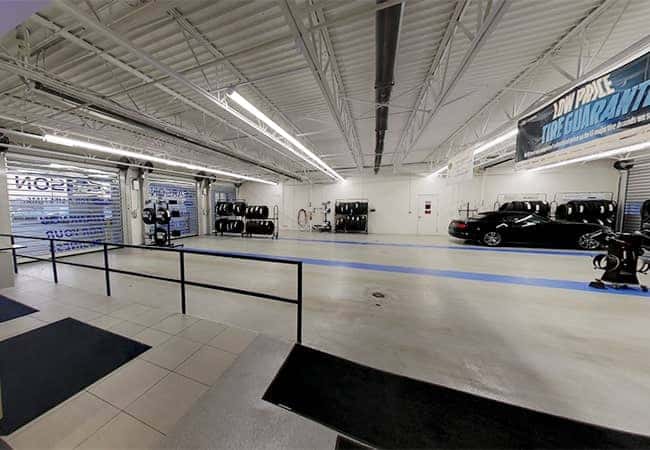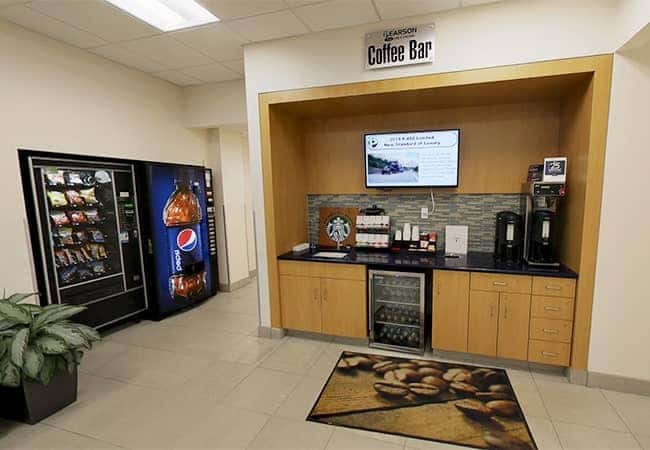 Pearson Ford Parts Department Amenities
Free Wi-Fi
Complimentary Multi-Point Inspection
Rental Cars Available
Courtesy Transportation Shuttle
Children's Play Area
Flat Screen TVs
Business Workstations
Quiet Room
Complimentary Beverage & Coffee Bar
Vending Machines
Certified Technicians
Genuine OEM Parts
Express Service Department
Comfortable Waiting Area
State-of-the-Art Facility
Ford Service Center Pearson Ford
Few things are as important as protecting your vehicle and ensuring its longevity. No matter if you bought a car through another Ford dealer near you or us, it's imperative you stay a step ahead of its needs. It's no secret that taking proper care of your vehicle will ensure it returns the favor. This is especially true if you drive a rugged Ford pickup for commercial purposes. Ford may produce some of the most dependable pickups, cars, and SUVs on the road, but like any vehicle, its maintenance is vital. Fortunately, you've come to people that are more than just a local leader in automotive sales! Pearson is home to a state-of-the-art Ford Service Center that's ready to handle just about any of your automotive needs. Whether you need routine maintenance like an oil change or have to get your transmission fixed, it makes sense to put your car in the hands of people you can trust. Being a certified Ford Service Center in Indianapolis ensures you're given valuable peace of mind just by heading to our location.; Although we've upgraded our technology over the years, our commitment to transparency and customer satisfaction hasn't changed. Speaking to many past clients will quickly reveal that you've come to an exceptional Ford Service Dealer near you!
Are you curious about the advantages offered by getting Ford Certified Service? These days, vehicles are becoming more advanced and, as a result, require more extensive training to work on in nearly any capacity. Even changing your oil may be significantly more complicated and necessitate adequate training. As a certified Ford Service Center, we're dedicated to meeting the high expectations set by the manufacturer. For this reason, all our specialists have been factory-certified to work specifically on Ford vehicles. This confirms our team knows your exact car, truck, or SUV inside and out, thanks to their direct and thorough training. Getting Ford repair in Indianapolis from unqualified mechanics could end up causing more trouble than it's worth. Although you can run the risk of them putting the wrong oil in your car or forgetting to put your transmission fluid cap back on, why bother? Coming to our Ford Service Center in Indianapolis ensures things are done correctly the first time around.
Ford Dealer Near Me
Yet another advantage we offer over many other sources is our access to all the latest equipment from Ford. As well as having been trained by the manufacturer, our specialists also have numerous advanced resources at their disposal. From top-of-the-line diagnostic machines to genuine OEM components sent straight from the factory, we have the means to keep your car running optimally. The parts under your hood have an enormous impact on your vehicle's overall performance. Whenever they perform repairs, it's common for some mechanics to try and use aftermarket parts in order to save money. On the other hand, heading to a certified Ford Service Center ensures high-quality components are being used. The parts we use are an exact fit for your precise make, model, and year so that you don't need to worry about excess engine wear. Whether you need something simple replaced or have come to us for more extensive repairs, we're a Ford Service Center capable of handling the job.
Does your limited free time make it challenging to stop by for vital Ford dealership service? Your schedule may be currently occupied by a variety of things like work, family, or school. Because of this, finding a moment to visit our Ford Service Center in Indianapolis could be a considerable obstacle. Here at Pearson Ford, we want you to feel comfortable whenever you visit our location while also fitting into your unique timeframe. As a result, we have amenities that can help you stay productive, even while you're waiting for us to finish repairs or maintenance. There are countless amenities at our Ford Serice Center, like wi-fi, that can allow you to continue working while we give your vehicle the care it deserves. If you need to go somewhere or head home, there's always the option to get a rental car or use our transportation shuttle to carry on with the rest of your day. Even those who come to us with their whole family can expect us to have a child's play area to keep them entertained. In addition, we're here six days a week so that your hectic weekdays don't need to impede your ability to get care from a certified Ford Service Center in Indianapolis.
Are you the type of person that likes to save money as frequently as possible? Seeing as how maintenance and repairs can add up to quite a bit over the years, it makes sense to spend less. At the same time, you won't want to make any compromises when it comes to the service and care your vehicle is receiving. Before you head over and see us, we recommend you check out our online Ford service coupons. There's potential to save hundreds of dollars when you get discounts on parts, new batteries, and even tire changes. Some folks are under the impression that you'll need to sacrifice quality when you need to spend less. Thankfully, you don't need to take risks just to avoid breaking the bank with Pearson's Ford Service Center. With both adequate training and competitive prices on our services, you have all the incentive you need to make us your primary source!
Covering all your automotive needs in one place is sure to make your life significantly less complicated. Over the years, our track record has displayed a deep commitment to our clients, no matter the reason for their visit. Whether you want to find a new car or need to head to a certified Ford Service Center in Indianapolis, you can rest assured we're here to help; If you have any questions for us, don't hesitate to call during business hours. We keep our doors open six days a week and even allow walk-in visits if your needs are urgent. However, there's also the option to schedule an appointment with us online for a quicker and more efficient way of getting maintenance or repairs. Whenever you're ready to see what we're all about, we're conveniently located at 10650 N Michigan Rd, Zionsville IN 46077.